Choose us for NY sedan rentals!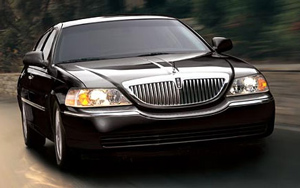 Are you looking for luxury cars for a specific event or occasion? Would you want it to be reasonably priced and of high quality? Instead of taking a risk and going to a service that is going to rip you off, it would be better for you to come to New York Limousine if you are interested in renting a sedan for a special occasion. We can guarantee high quality, affordable prices and an efficient service.
If you are wondering about the area that we cater to, as our name suggests, New York Limousine serves all over New York. Therefore, no matter where it is in New York that you need to be transported, we will do it for you. All you need to do is give us a call and let us know where and when you need the vehicle. You can count on us to be there on time. We never make our customers wait and we are usually at the stipulated address or location on time. Queens, Brooklyn and NYC are some of the areas that we transport to in New York.
Since New York Limousine is a luxury conveyance service, we have various models and makes of luxury cars. This allows the customer to be as flexible as he or she wants with the kind of vehicle that they want. Such flexibility is not allowed anywhere else since other luxury conveyance services have limited models or colors. Therefore, if you want variety and want to be able to custom choose the vehicle you want, it would be best for you to come to us for Sedan rentals in NY.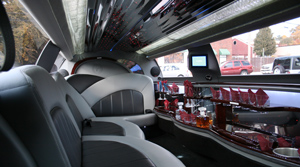 We have vehicles of all kinds. No matter what kind it is that you want, we will have it. We offer luxury sedan limousines that are manufactured under names such as Mercedes, BMW, Porsche, Hummer, Cadillac and Lexus. We have a wide variety and you can choose the one that suits you and the occasion best. We have gained many customers simply because of this variety and we have been able to make available various models in each category. Even if you prefer the latest model, New York Limousine is likely to have it. Call us if you need a New York Sedan.
If you want variety, speed, quality and affordability, New York Limousine would highly recommend you to come to us since we are more than qualified to cater to all your needs. No matter how early or late you need the vehicle, we will have it ready for you. We want to make it a worthwhile experience for you so we make sure that we put in the effort to give you a memorable service. This is so that if you need a luxury conveyance service in the future, we are the ones that you turn to. We look forward to hearing from you soon so that we can give you best service you have ever experienced. Choose us for Sedan rental in NY!